Good Smile Company originally started as a talent agency in May of 2001 together with just a few people. Now, the Good Smile Company group has grown to have over 800 staff members working across the globe. The idea behind the name was about expanding our network of smiles. So we took the word "Company", meaning a group of people, and put the words "Good Smile" in front of it.
From the creators and workers, to our customers, the people we support.
To me, everyone is a part of the Company.
Otaku culture brings people together to enjoy others' creations, to better understand each other.
Regardless of our differences, it creates a connection between us. When we're connected,
we have fun and we smile.
With the NEXT Project, Good Smile Company is dedicated to making brand new ways to create connections, and to create new smiles.
July 3rd, 2020 Takanori Aki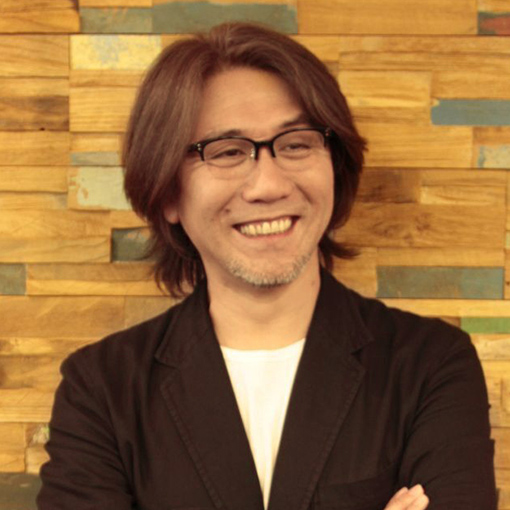 Takanori Aki
Good Smile Company CEO
Born January 26th, 1971.
Originally from Kagawa Prefecture, Japan.
Established Good Smile Company in 2001. In addition to the figure industry, he has established Good Smile Company's place in the motorsports, games and animation industries both inside and outside of Japan.
Through collaboration with international artists, Good Smile Company is spreading Japanese culture in numerous forms throughout the world.